Pascal linen shift dress with distressed hem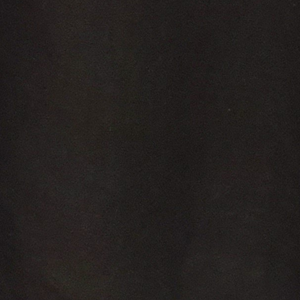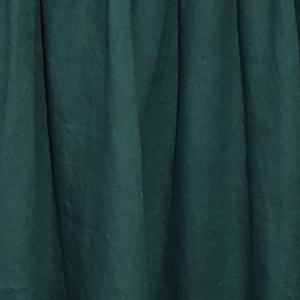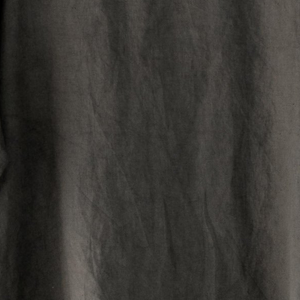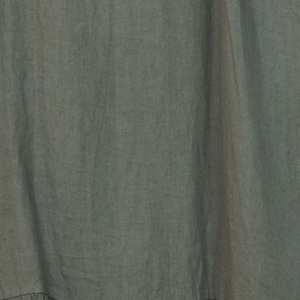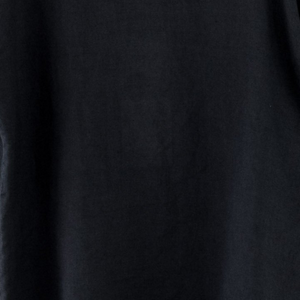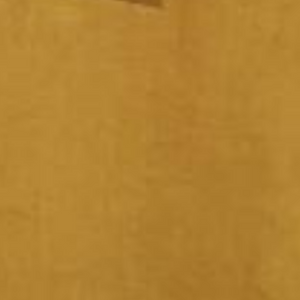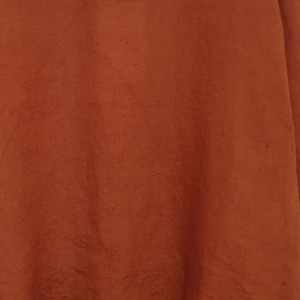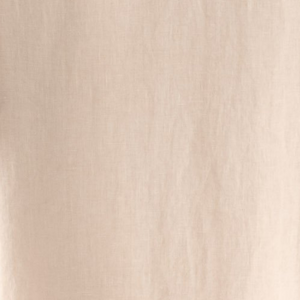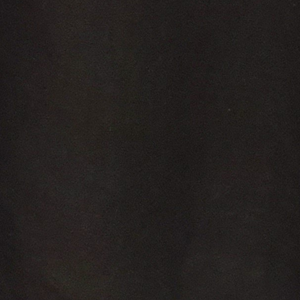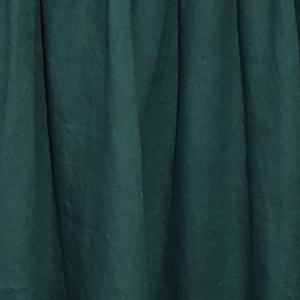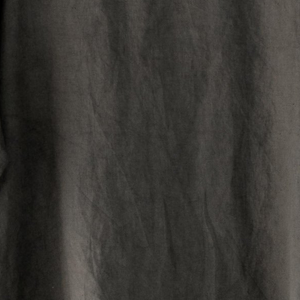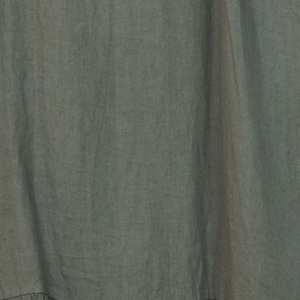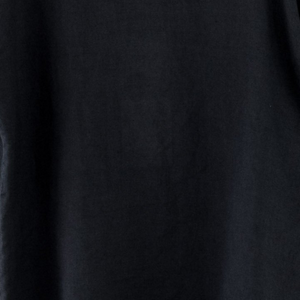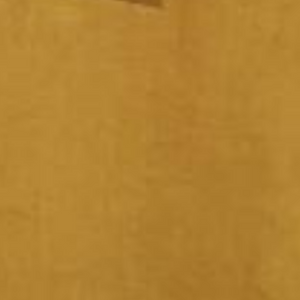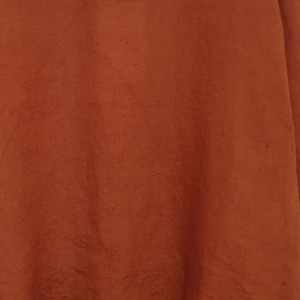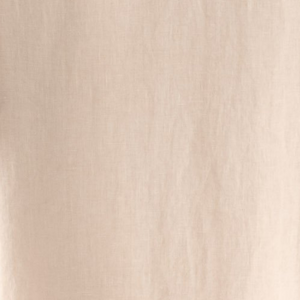 Pascal linen shift dress with distressed hem
Pascal is the perfect linen shift dress for summer. Created from the softest Italian linen, it features a flattering sleeve, distressed hems and details, two side-seam pockets and it falls at the knee for a comfortably chic look. 
The relaxed fit means it's perfectly comfortable and falls beautifully. 
Model is a size 10 and is 5'10.
bust 67cm
length 101cm
Style: Y83598